Who is Rory McCann Wife? His Marital Status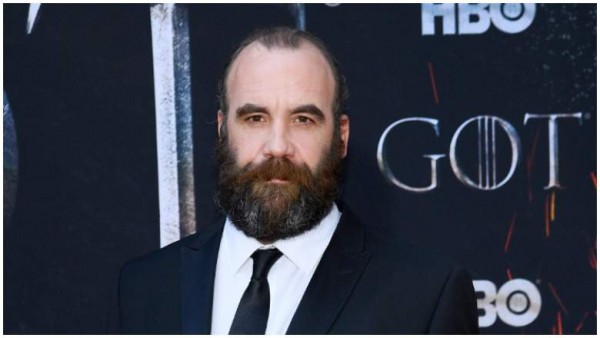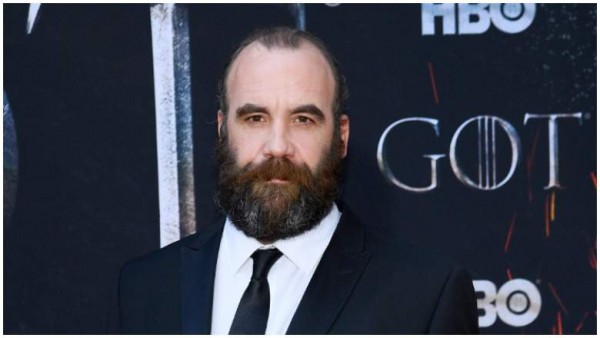 Game of Thrones is a huge TV series and the fans absolutely love the characters. Rory McCann smashed the TV screens with his portrayal of character Sandor "The Hound" Clegane. McCann is a family man and many fans of his wants to know about his wife and his gay rumors. Is he Married or Single? Does he have a girlfriend or not?
These are some of the questions that many fans want to know of. Rory keeps his personal life very private. And for the fans who want to know more about him, without further ado, let's get into it.
Rory McCann's Marital Life. Who is his Wife? Is he Married?
The actor whose fame skyrocketed because of Game of Thrones hides his personal life from the media. He appeared alongside Sophie Turner, Emilia Clarke, Kit Harrington, Peter Dinklage, to name a few in the series. Despite so much going on in his professional life, there is not so much happening in his love life.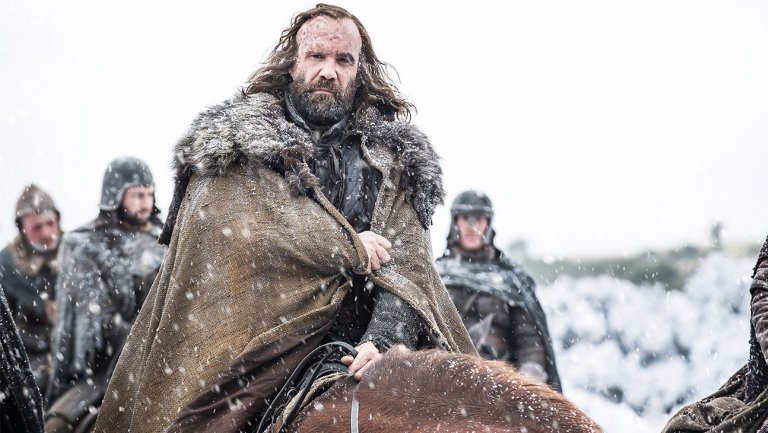 Speaking in an interview in 2009, he talked about his love life. He said,
"I'm single because I move about so much that I can't really get attached. I spent the new year in Ullapool and all I was getting was "Oh my God, you're the porage oats man!" That doesn't really help the situation".
Furthermore, he talked about how in Iceland nobody knows him and the women are more vocal rather than man. As of now, McCann is not married but he talks about his future wife. What he dreams about his wife to be?
His Future Wife…
In the same interview, McCann speaks about his preference in his future wife. The personalities he wants to see and it also tells about his personality a little bit. He said,
"I'd like someone quite and not too much trouble. Someone very cuddly. Chatty, but not outspoken; I don't like loud women at all".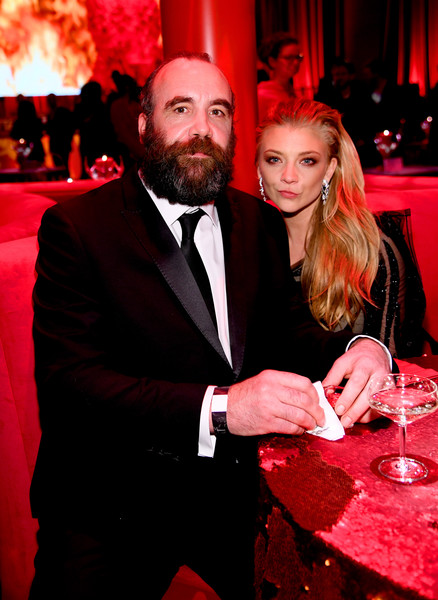 He further added,
"I wouldn't date, or I've never had a fling with an actress. If I had a longterm partner, I don't think I'd be an actor. It'd be too much of a strain; you have to work too hard to balance that life with a family and a mortgage and all that stuff, it would be too much. I don't think it would be fair".
On the other hand, there are also rumors floating on the internet about him being gay. What's that about?
Is Rory McCann Gay?
The actor who played Michael Armstrong in Edgar Wright's Hot Fuzz is not gay. Yes, many People believed this about McCann being homosexual because of the fact that he is not married. In addition to that, he doesn't even have a girlfriend, so, many people think he is gay.
Despite the rumors in quite a peak, Rory has not addressed it. He still is silent on this particular rumor so' until and unless he tells the truth we have to believe he is straight. Besides his professional life and love life, McCann is a family man.
He talks highly about his mother and sister about how the two women played an important role in his life. Because of the support he gets, he made his career very successful. Talking his successful role in GOT with EW, he breaks down his fight scene. For further updates, keep reading Allstarbio.com.