Robyn Lively & her Husband Bart Johnson Married Life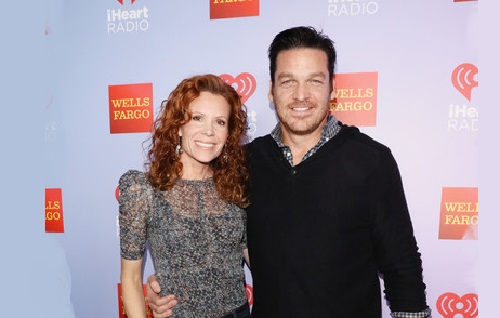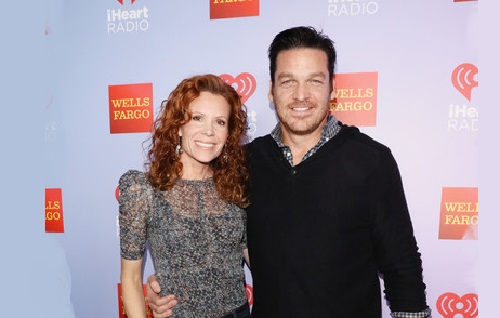 Every happy couple has their own moments that help them to express their love and stay together. These moments are usually the small thing that is not logical and can't be planned in advance. Well, it is impossible to have a formula for happiness but the couple that we are going to talk about is living a blissful life together. The couple is none other than Robyn Lively and her partner Bart Johnson.
Robyn and her spouse are the proud parents of three kids. If you are one of their fans we suggest you read the article as today we are going to spill all the tea related to their married life.
Robyn Lively's Past Affair
It's no surprise that guys do line up to date hot and sexy actress Robyn any time they get a chance to. From Jason Priestley to Neil Patrick Harris we are taking a closer look towards her personal life. Yes, you read that correct Robyn and Jason were once a couple who dreamed of exchanging vows with each other.
They briefly dated each other for a year. Then, in 1992 the couple couldn't face the challenge that relationship brought and they finally parted their ways.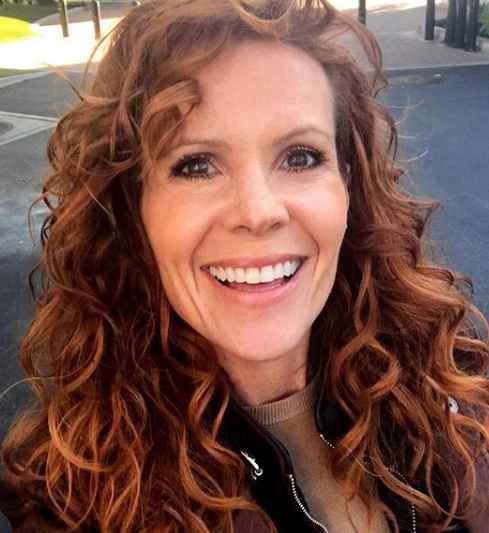 It seemed as if the break up with Jason was not a big deal for an actress as the same year, she moved on with another hunky Neil Patrick Harris. Before dating, the couple was friends for quite some time. Then, in 1992, Neil and Lively became each other's, counseling partner. Lively's relationship with Neil also could survive for long as they broke up the next year without giving any sort of news to the media.
Also Read: What happened to Leelee Sobieski? Where is she Now?
Want To Know About Lively's Married Life?
It was then after the continuous two heartbreaks, Robyn thought of remaining away from guys. Lively found love in the form of Bart Johnson and the couple instantly hit it off. After dating each other for quite a sometime, Bart asked Robyn to marry him. They married on 25th September 1999. Ever since then, the couple has dedicated their life for one another as they have never been the part of any scandal and rumors.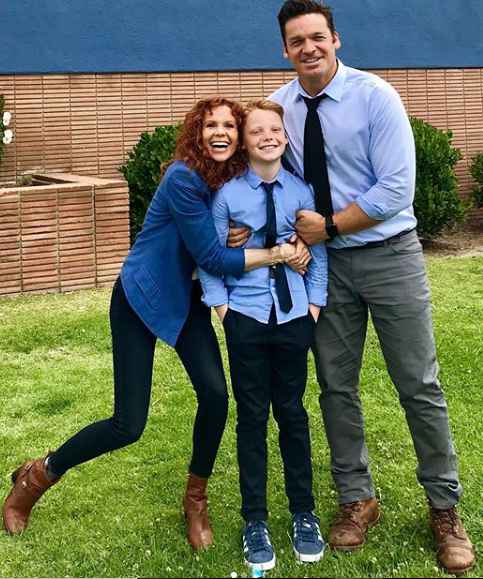 As of now, the couple is in a marital relationship for almost 20 years and still, their love for one another is an ideal inspiration to a couple of new generation. The pair shares three children together named Baylen, Kate, and Wyatt Blake. The couple currently resides in Hollywood Hills with their lovely kids.