Who is Shepard Smith Boyfriend? Know about His Relationship Status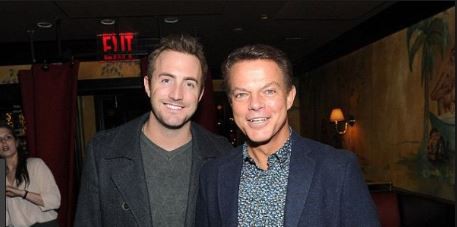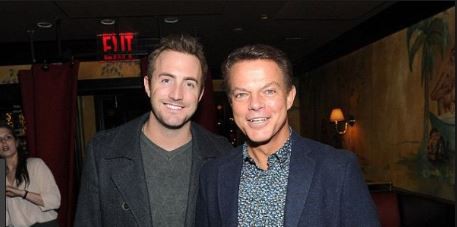 Finally, Fox News anchor Shepard Smith has come out to talk about his gay partner. Yes, he is in a happy relationship with another man who works at Fox Business Network.
Many of his fans are curious to find out about Smith longterm boyfriend. We just have the right information for you guys. So, let's just dive into finding who the lucky guy is and what's their current relationship status.
Who is Shepard Smith Dating? Know about his Boyfriend
Shepard Smith is dating Giovanni Graziano for a long period of time now. Before this, Shepard tied the knot with actress Virginia Donald in 1987. But the relationship of the couple could not last long enough as they decided to split in 1993.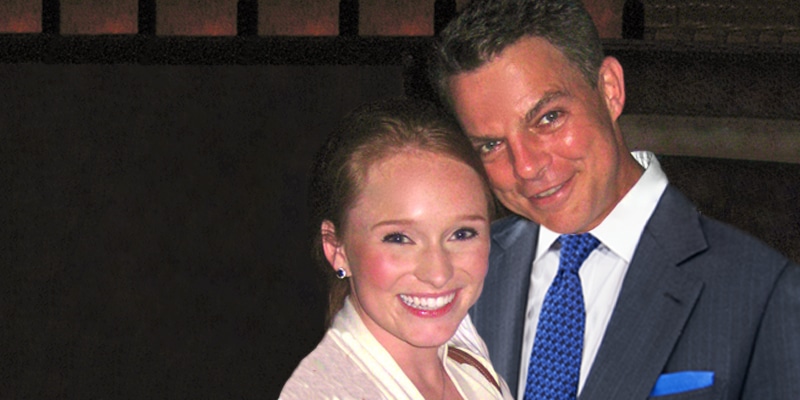 However, they never talked about the reason for their divorce but many fans believe the reason to be his sexual orientation. Shepard Smith started dating Giovanni Graziano since 2012. He dated Gio after he publicly opened up about his sexuality in 2008 after a long conversation with Psychologist George Weinberg.
Giovanni Graziano and Shepard Smith met each other at the Fox News station where Gio worked as a production assistant on Shepard's show. After Smith met Gio the romance blossomed between them leading to commit themselves into the romantic relationship.
Shepard said good things about his beau when talking to the Daily Mail. He said,
"I have a longtime boyfriend and we're happy as we can be. We live a very normal life and go to dinner and go to games and see his family and see my family. It's great for us, but I can't imagine anyone else finding it interesting."
You May Also Like, Julie Banderas Married Life
What is Shepard Smith and Gio Graziano current Relationship Status?
The 54-year-old anchor is in a happy relationship with his 30-year-old partner. Both love each other very much and Shepard also spoke about how nice of a person Gio is. The couple might be planning to get married but neither of them has confirmed about it. Shepard Smith and Gio are head over heels in love and when they decide to tie the knot it wouldn't come out a surprise.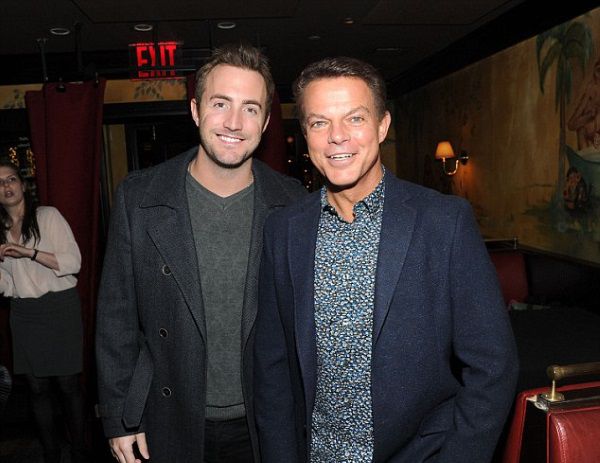 Also Read: KENS-5 anchor Sarah Forgany and her Husband Married Life
Any Rumors and Controversies
The happy couple rarely gets into any sort of rumors and controversies. Smith and Gio like to stay from any media attention as much as possible. During the initial stage of their relationship, both Smith and Graziano kept it a secret from everyone.
Especially, his boss Roger Ailes had no idea as he is known to be a notorious homophobe. But the pair did not have to hide it for a long time as pretty soon they became a thing. There were also rumors about Roger Ailes being abusive towards Smith. The scandal circulated after Ailes was arrested after some woman filed a case against Ailes of sexual misconduct.
To the reply of that rumor, Shepard Smith said good things about him and added Ailes never showed such behavior towards him. Besides that, the couple is not part of any rumors in personal life and professional life.